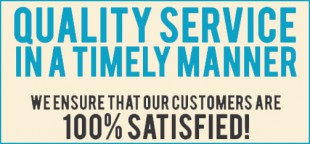 Customer Choice is a UK based based directory offering customers a choice of services and goods, by location, throughout the UK.
We specialise in making access available on our web space to a small number of companies in each location, therefore offering excellent advertising opportunities to our small business clients. Unlike most directories, Customer Choice is fully indexable by search engines – providing businesses instant access to search engine traffic on particular search terms.
The business is part of Linkserver Limited, which operates a number of business and consumer web sites.
The directors of Customer Choice:
Jon Aslin (commercial)
Joanne Tucker (technical)